Heat recovery system (work in progress)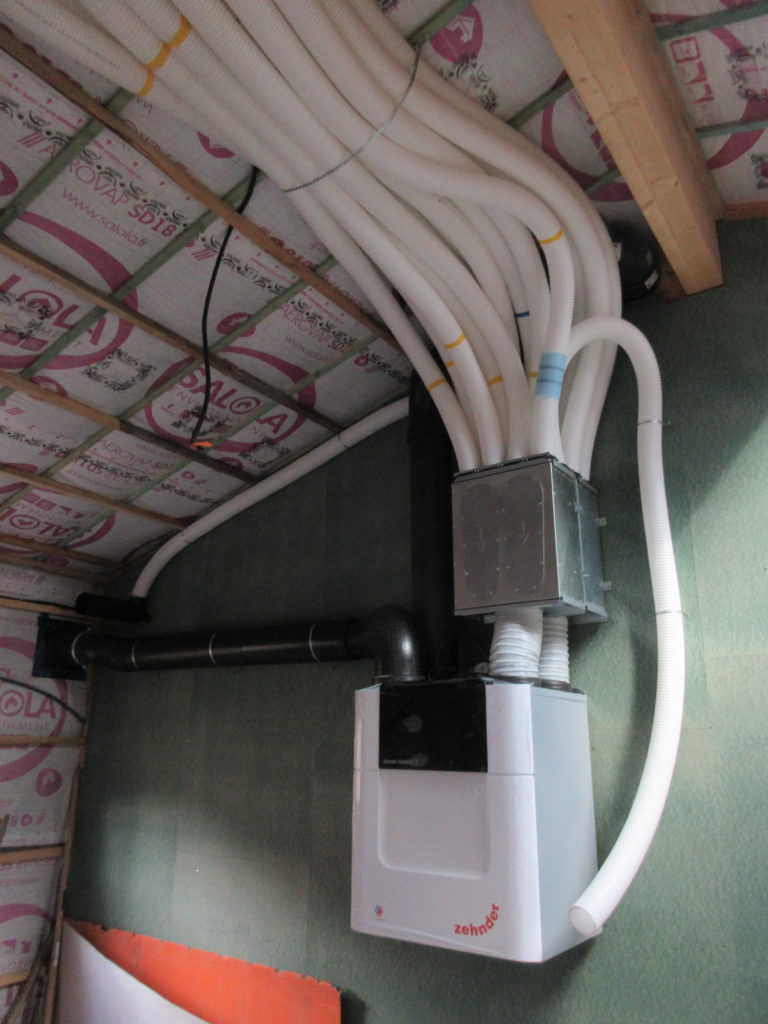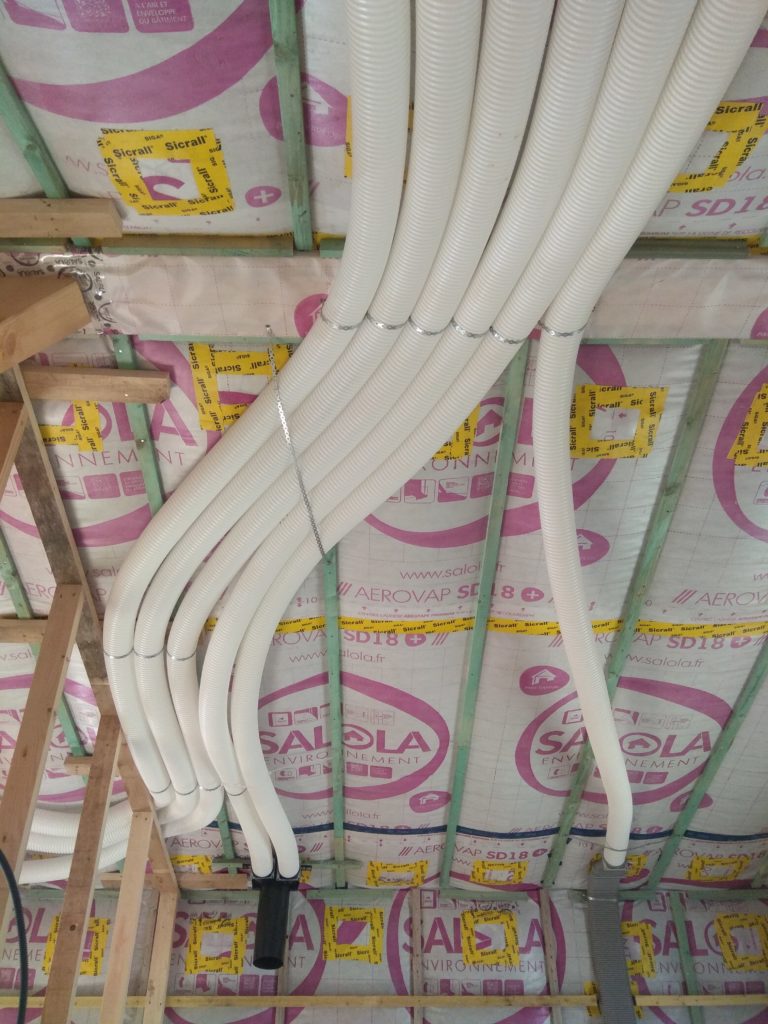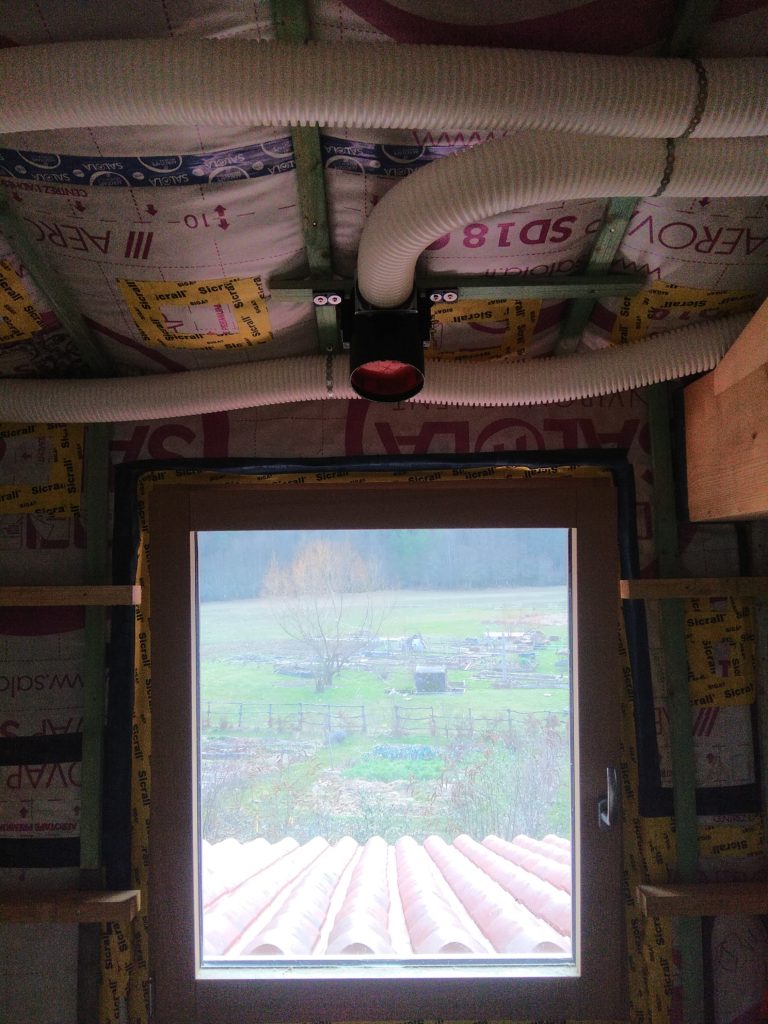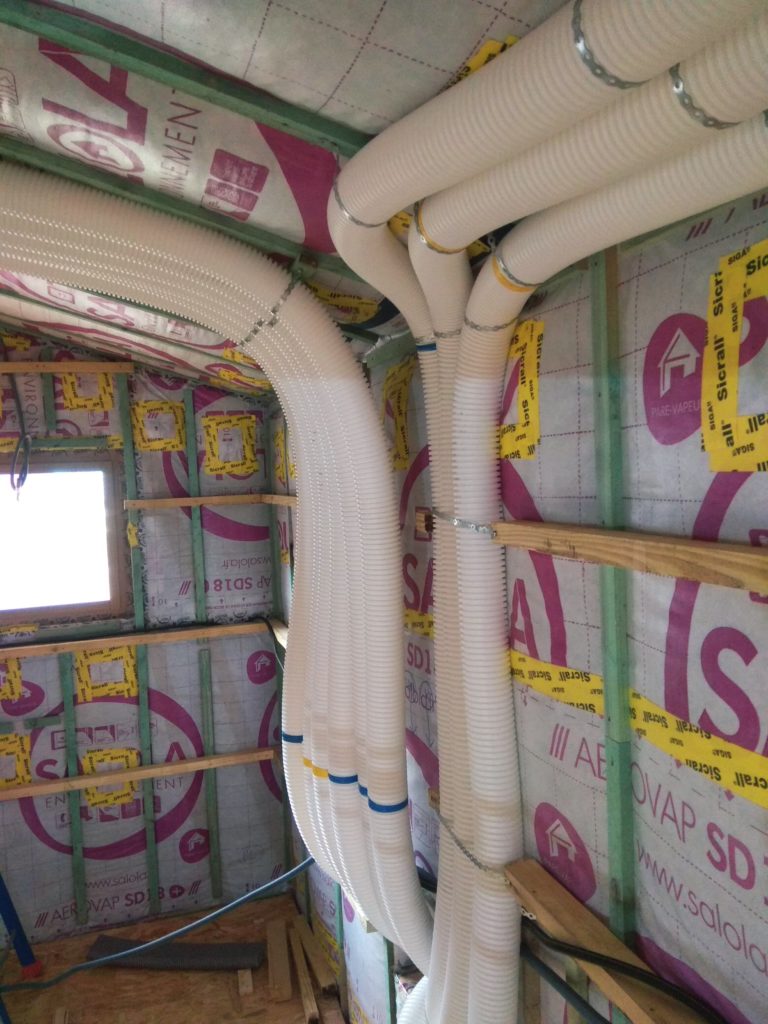 heat recovery system - CHambéry (Savoie)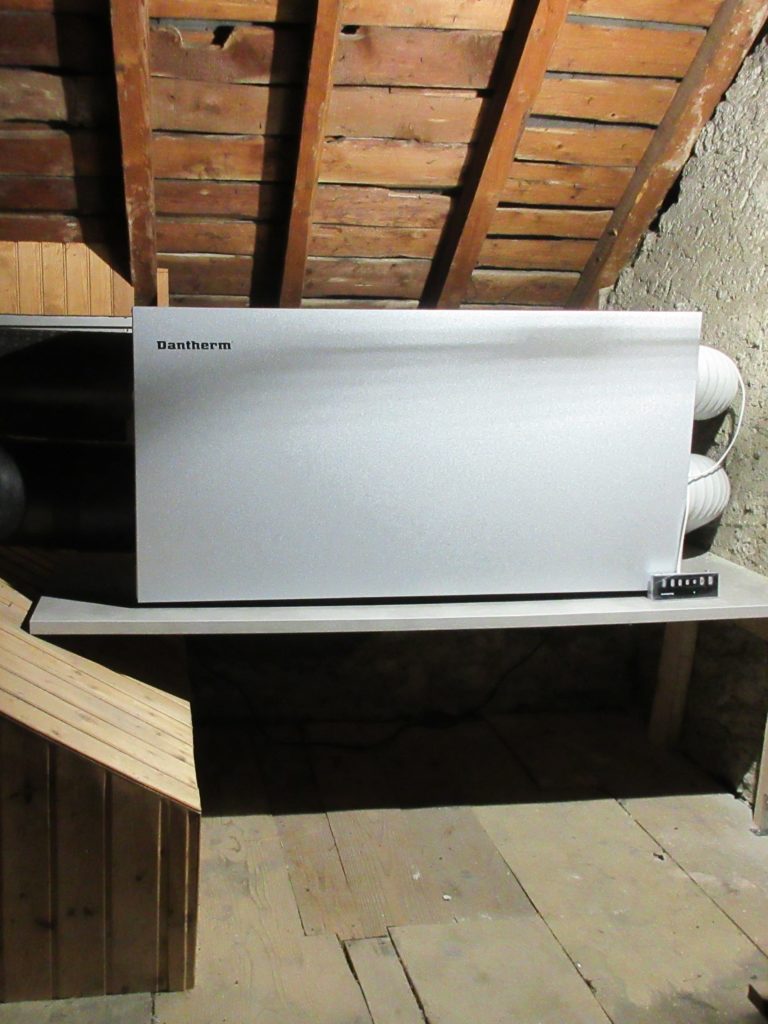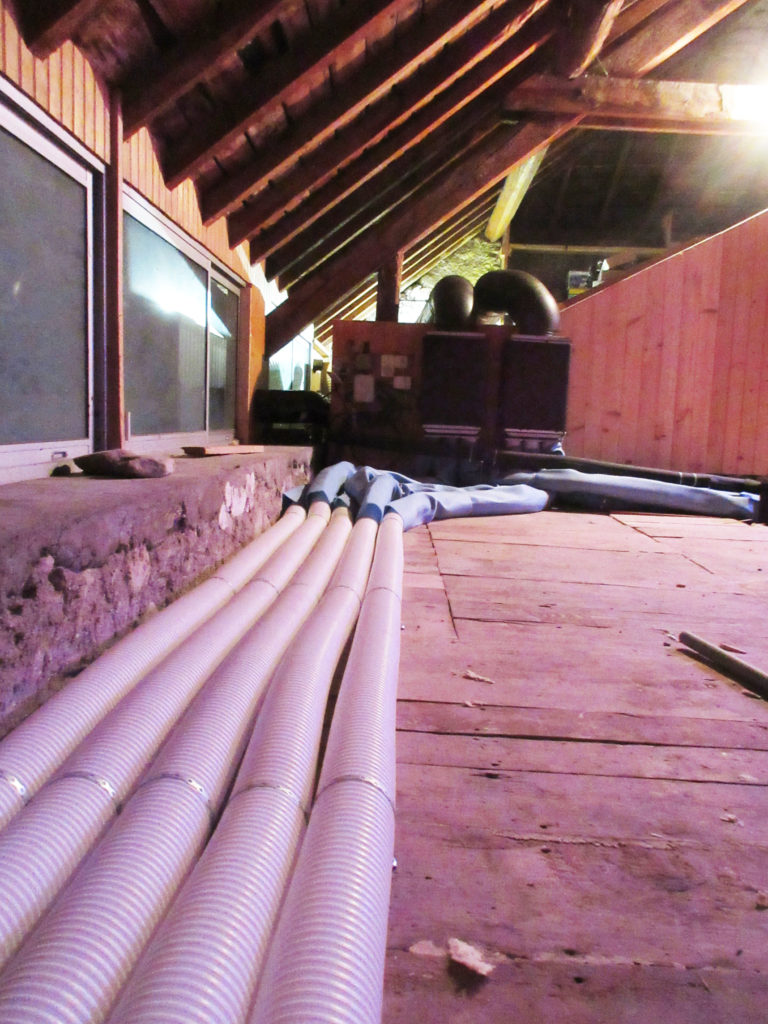 Heat recovery system installed in a traditionnel house. The system provides fresh air, recovers up to 95% of the heat contained in the extracted air, and filters the pollutions coming from the road nearby.
decentralised ventilation unit - Zehnder ComfoAir 70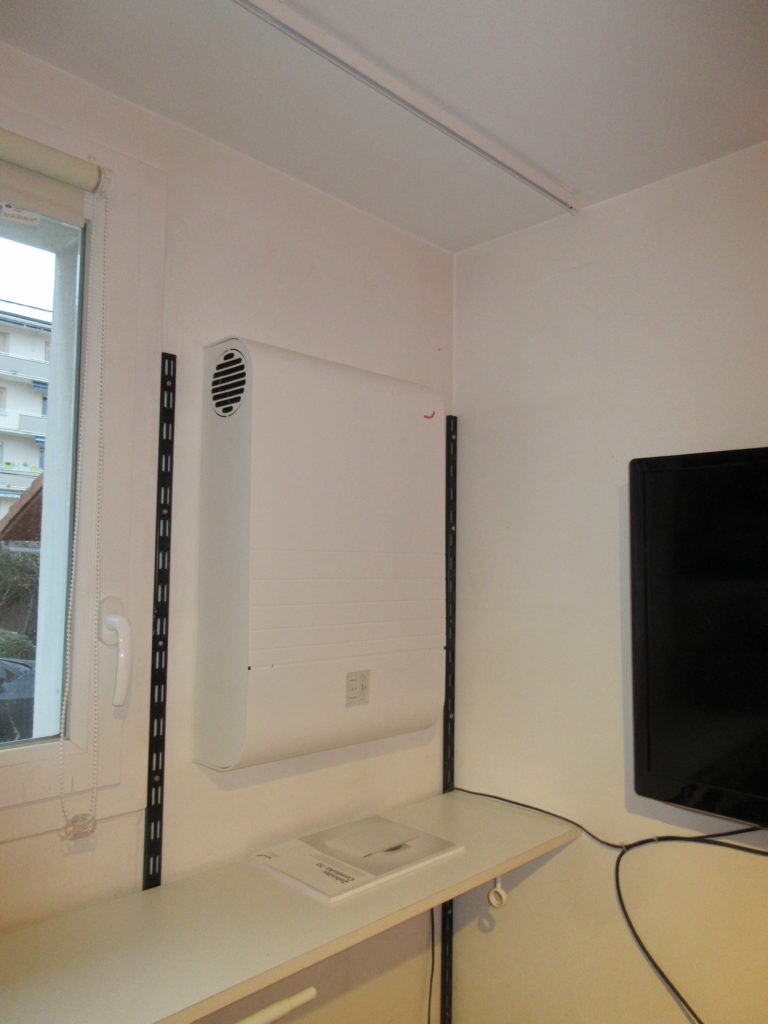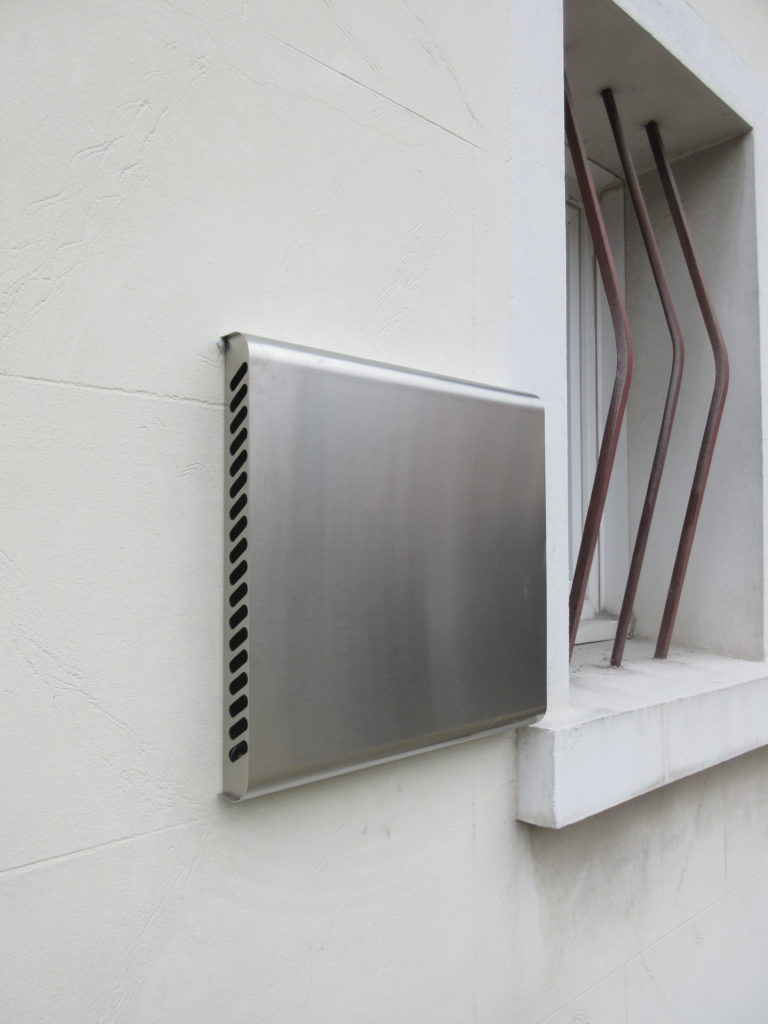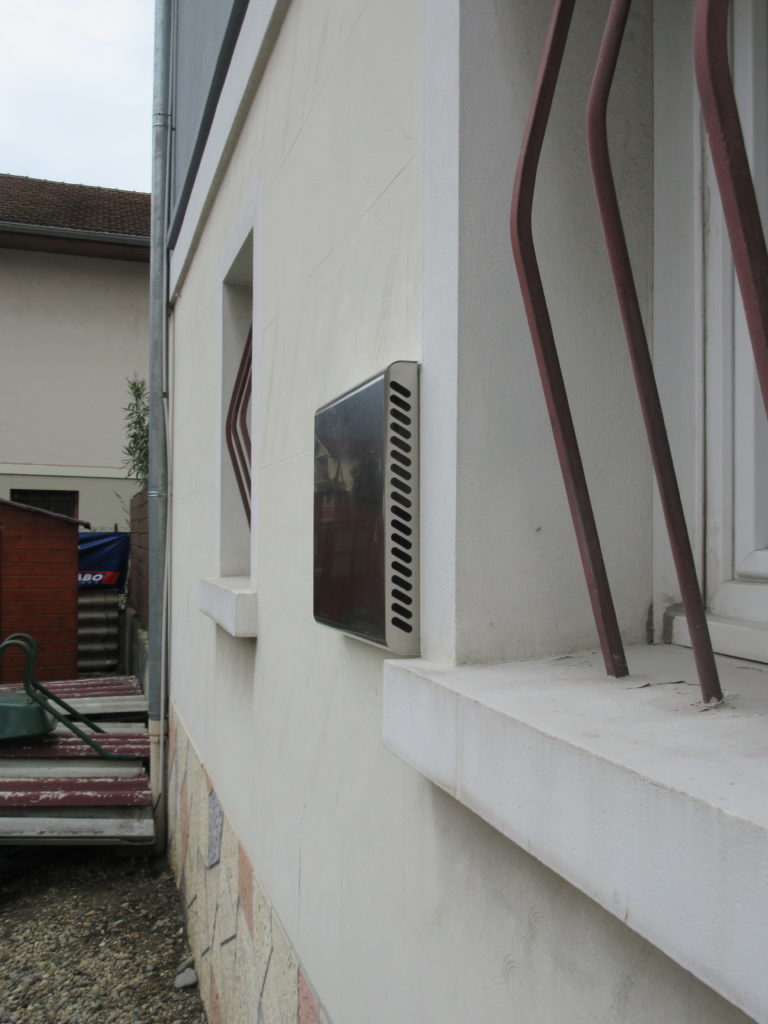 The decentralised ventilation unit Zehnder ComfoAir 70 provides fresh air and produces a pleasant indoor climate and feeling of well-being. Thanks to its intelligent technology, fresh air is supplied to the room permanently and stale, moist air exhausted to the outside – so you never have the feeling that you have to open the window. This reduces the energy consumption because no valuable heating energy is lost through window ventilation.
VMC double flux - ComfoAirQ 350 (Isère)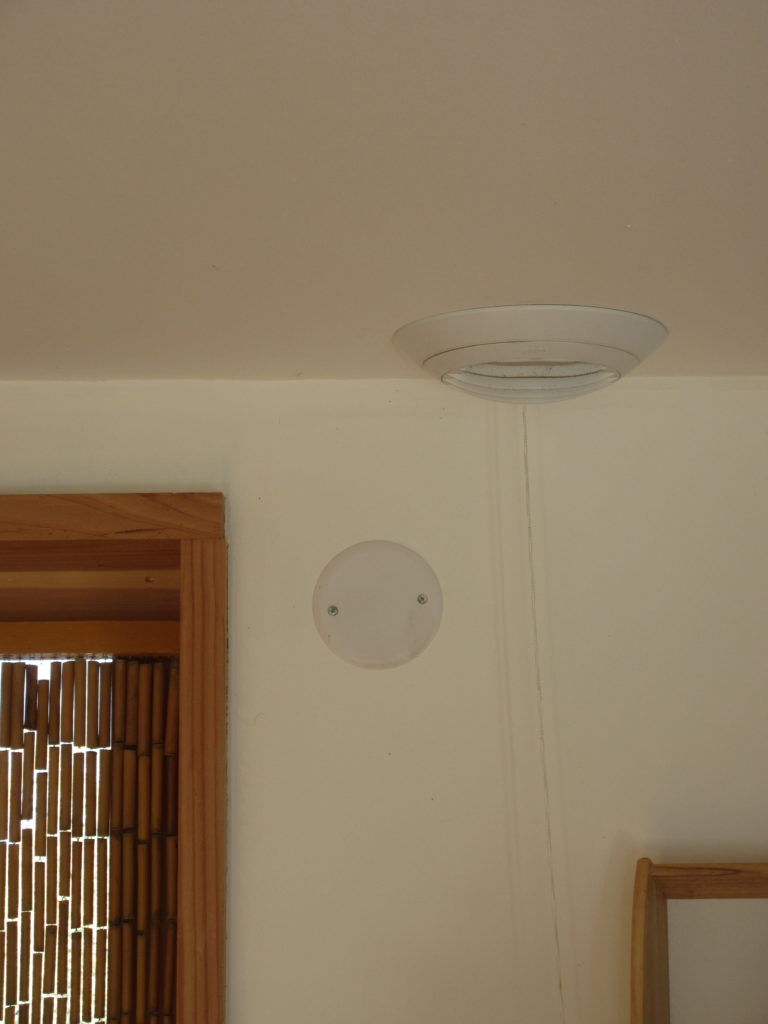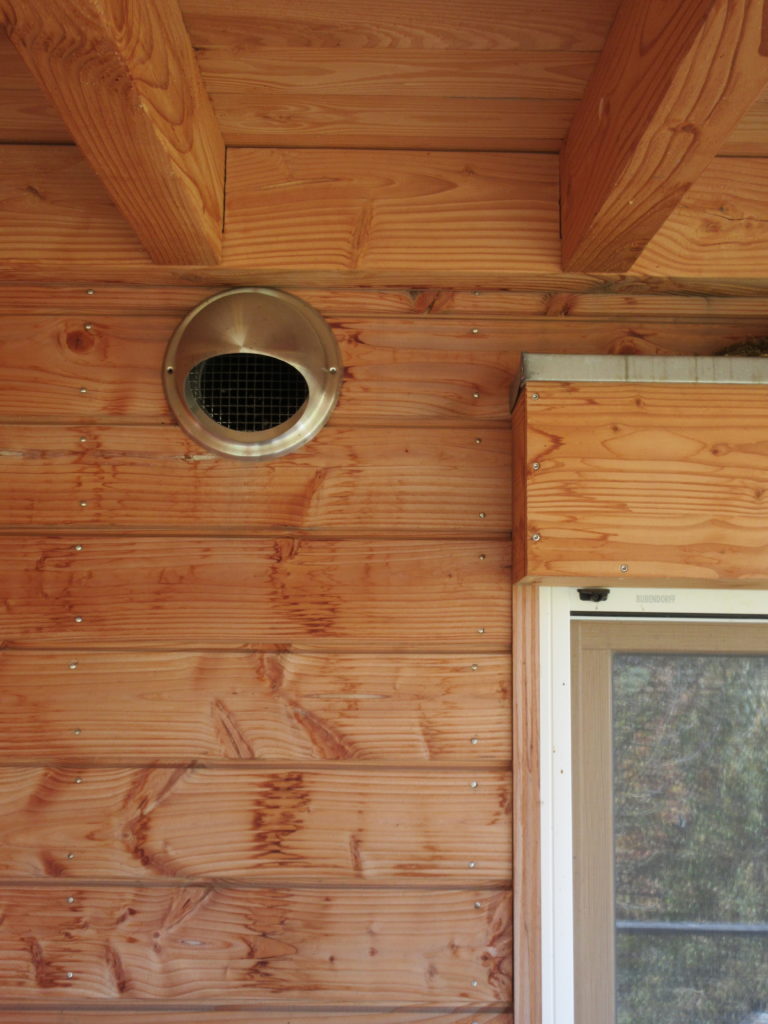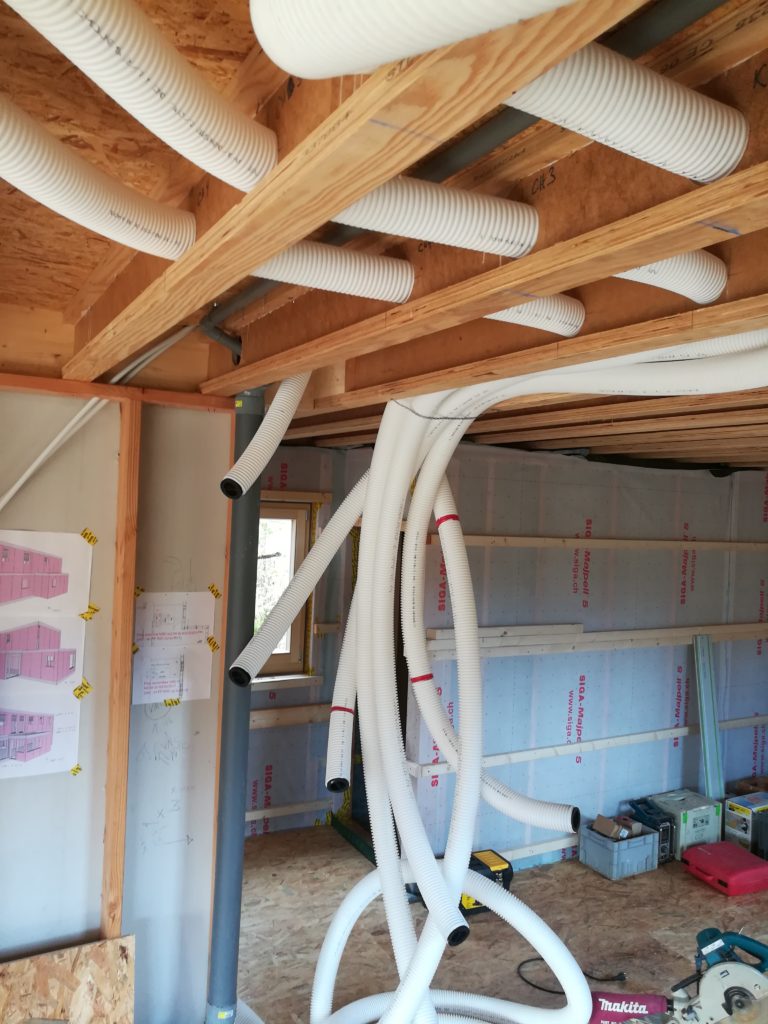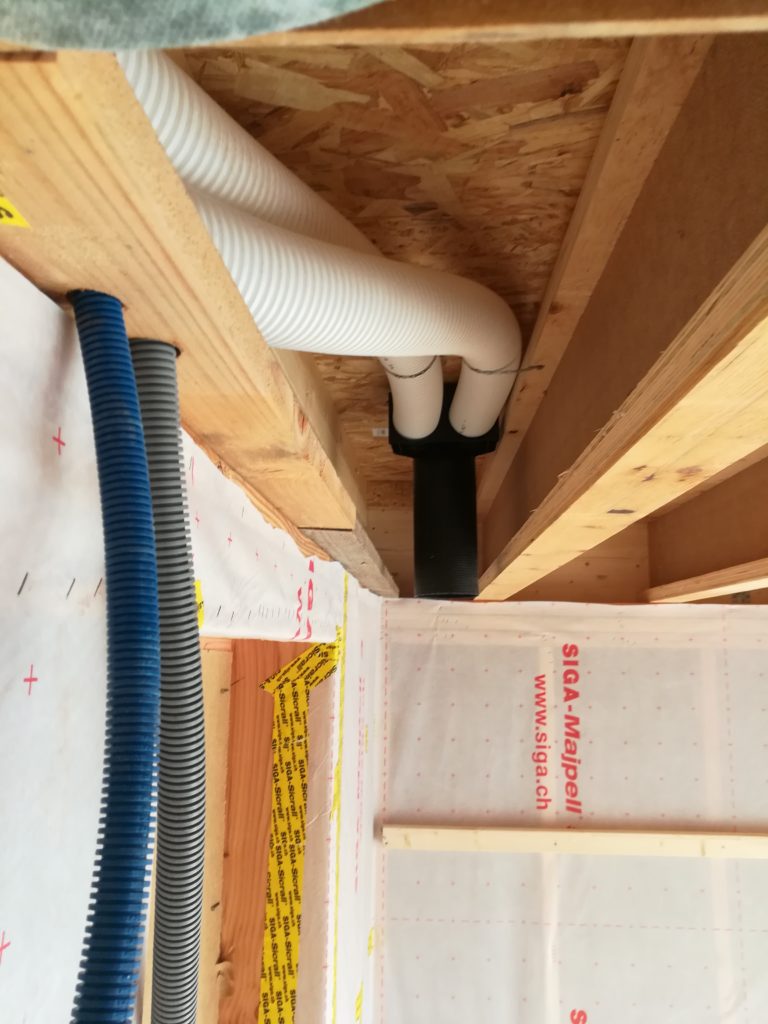 Unidirectionnal ventilation units : repairs & new units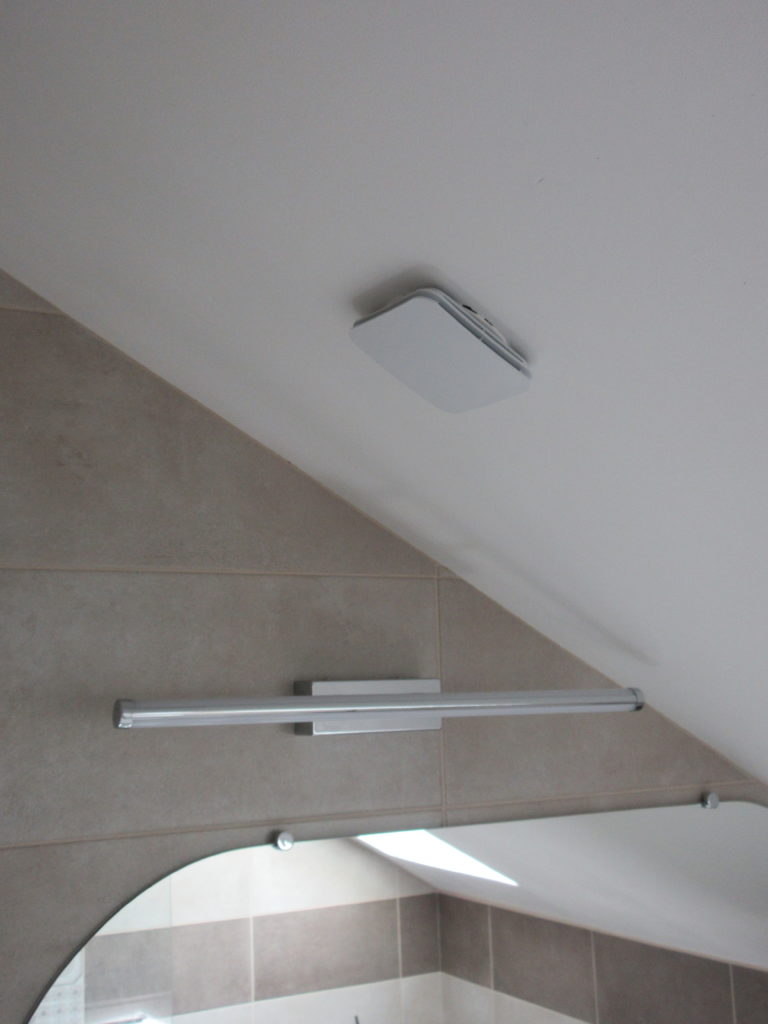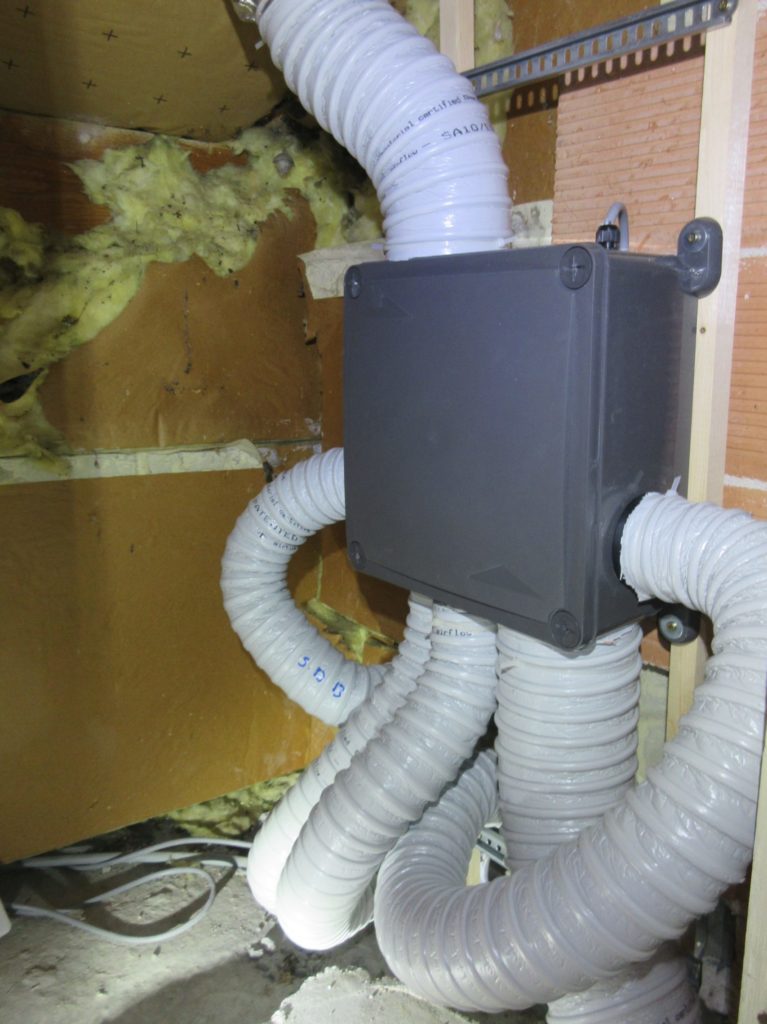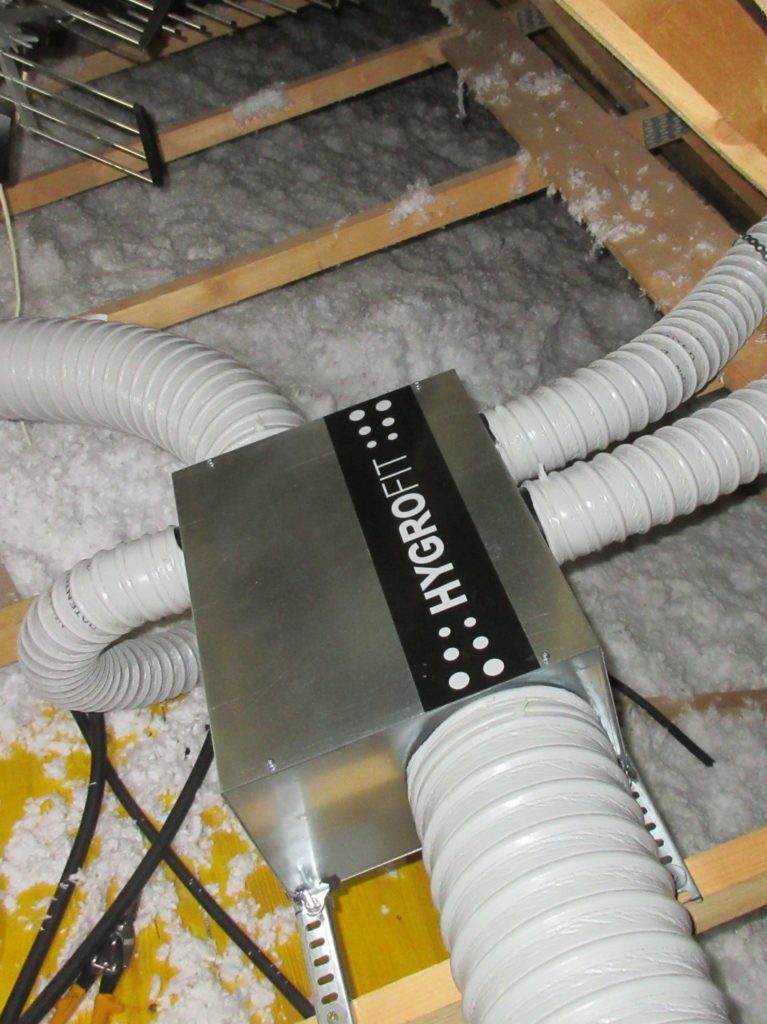 tertiary sector : repair of the ventilation system in a restaurant